Building Wealth  Faster by Generating Superior Returns
Machine Learning-Powered-Portfolio Management
HNIs| Trusts, Estates & Charities | Insurance | Corporations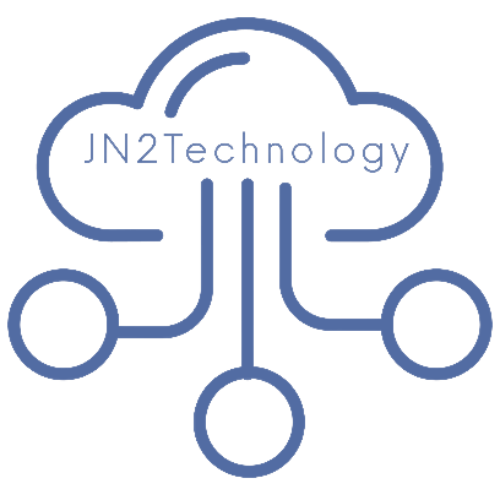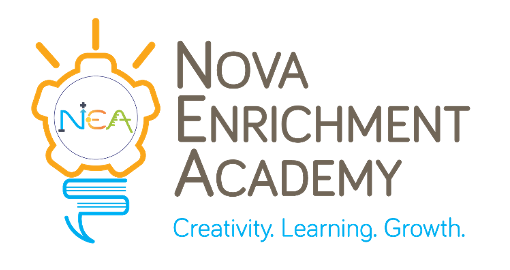 01
Determine Portfolio Asset Allocation
EJFC will formulate a long-term asset allocation strategy that specifies the percentage of assets to be invested between Loans, MBS, ABS, CMBS, CLO, private placements, equity, fixed-income securities, money market funds, and other investment classes as suitable for the client.
Data science is utilized to get the right opportunities for our clients.
02
Determining Investment Program
In implementing the Client's investment portfolio, EJFC may recommend the use of a third-party advisor, if necessary. This third-party advisor will develop an investment plan consistent with the Client's investment goal and risk tolerance.
03
Ongoing Investment Monitoring
EJFC provides ongoing oversight of the Client's investment program. All investments are monitored for performance relative to certain benchmarks and EJFC expectations. All portfolios are rebalanced as necessary upon EJFC review. More or less frequent rebalancing may be required depending on macroeconomic, market, or sector factors.
To help you grow your investments with outstanding financial strategies.
EJ Financial Corporation delivers customized portfolio management and investment advisory services to high-net-worth individuals, trusts, foundations, endowments and corporations.
We strive to deliver insightful investment strategies with the highest level of integrity.
Powered by data science, EJ Financial Corporation uses proprietary algorithms, multistep research and in-depth analysis to identify opportunities for investors.
Our vision is to help clients feel confident about their future and pursue their investment goals. we develop customized financial strategies that address their short and long-term needs for their best interests.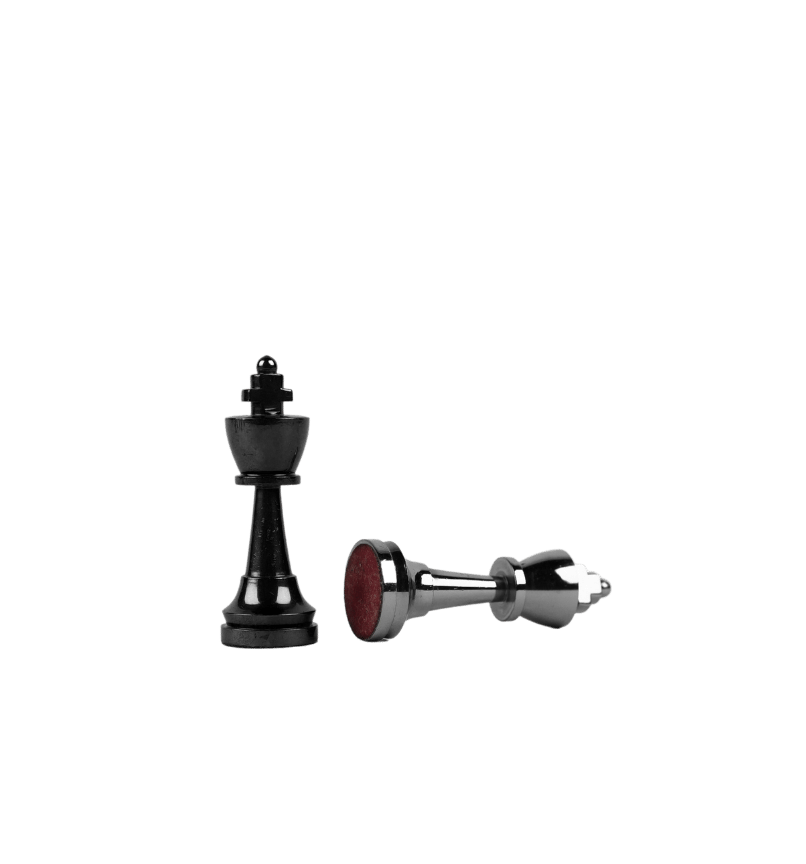 Investment strategy
Extensive experience managing HNWs, large corporations, trusts, foundations, endowments and corporations have allowed us to fine-tune our investment strategy over the years. This strategy has benefitted our clients immensely over the years.!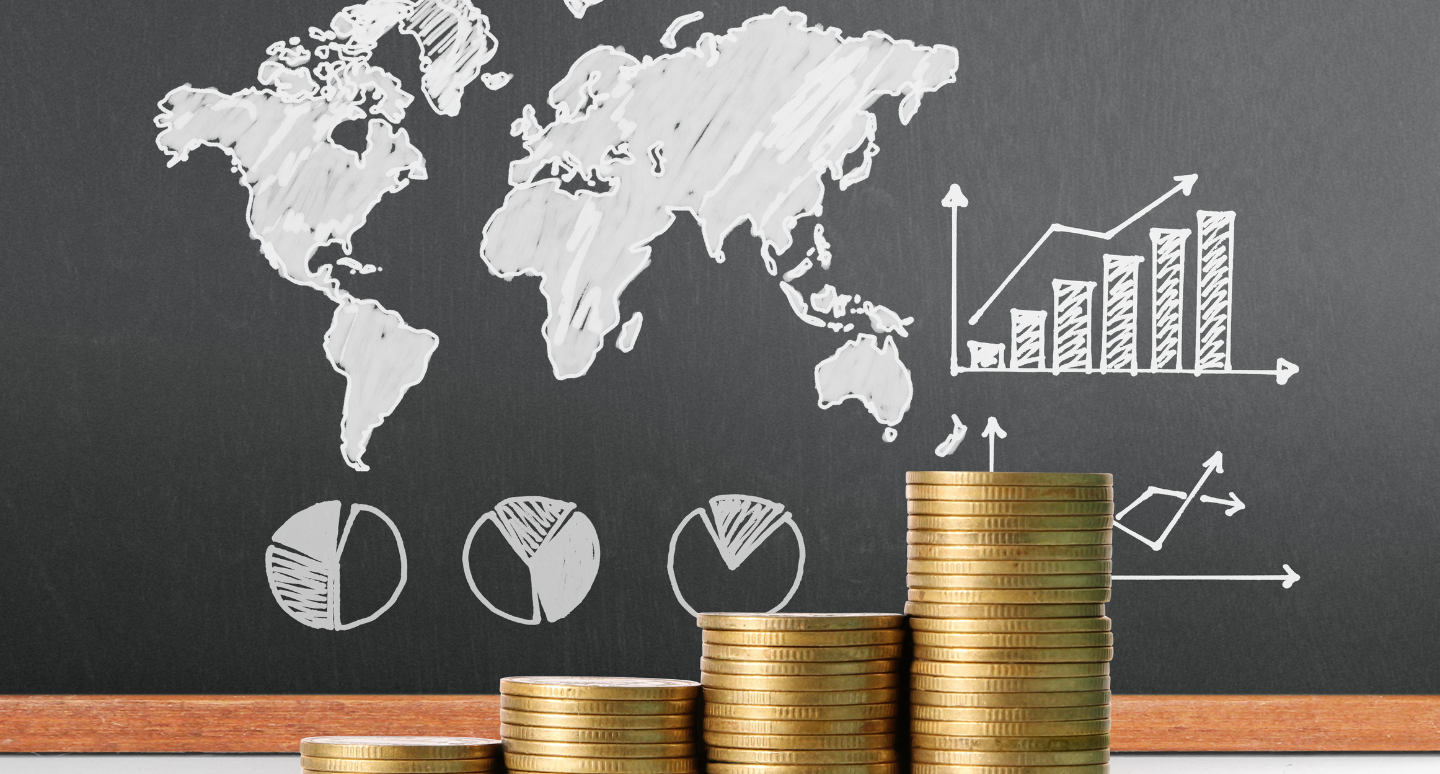 We Manage Investments of All Sizes
Our Approach
Custom Advice
Individualized advice to each client.
Collect background information on the client's financial condition, risk-taking intent, and capacity.
Understand any restrictions of any particular type of security
Recommends financial advice suitable for the client.
Client Assets
EJFC does not maintain custody of any client funds or securities. Clients are required to select their custodian and direct EJFC to utilize that custodian for the Client's security transactions.
Payments of fees may be made from the custodial brokerage account that holds Client assets.
Compensation
EJFC offers Fee-Only advisory services-
EJFC's fee for investment advisory services varies between 0.2% and 2.0% of the amount of assets managed by EJFC. The advisory fee is negotiable and depends on whether EJFC has discretionary or non-discretionary portfolio management capabilities.
EJFC fees are generally lower for clients with larger portfolios.
The fee includes all investment recommendations and portfolio implementation.
EJFC generally does not charge any trading fees to these clients, but the clearing broker will charge certain fees. 
Code of Ethics
EJFC adheres to the Code of Standards prescribed by the CFA institute. Please visit CFA Institute for detailed information regarding the code of Ethics and Standards of Professional Conduct at CFA Institute

"EJ Fin's scientific approach to investing has enabled me to generate higher returns"
Data Science ("DS"), Machine Learning ("ML"), and Artificial Intelligence ("AI") applications are increasingly being used to analyze and develop deeper insights into everyday business activities. Having a functioning implementation of ML or AI model is a huge...
read more